Life Insurance
Protect your loved ones.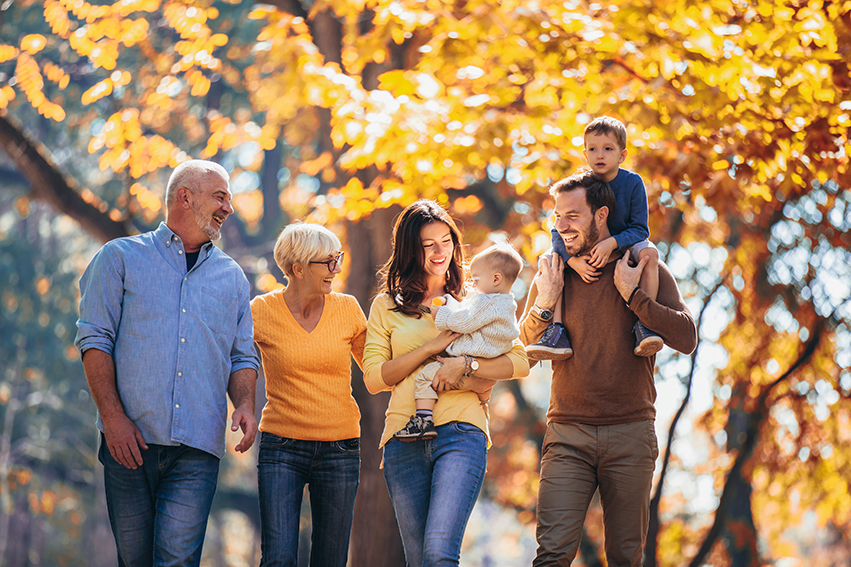 We're excited to offer you:
A 100% online application
All medical exams and labs waived
Policies issued with 72 hours
No tests for COVID-19
Life Insurance is a protection for your family that provides them with a death benefit if you were to die unexpectedly. This money could be used in any way your beneficiaries choose, whether it's to help replace the sudden loss in income, pay off debts, or cover funeral costs.
Financial Protection: Included in the different life insurance policies available is one that offers financial protection in an index fund against an economic crisis.
Make sure that in the event the unexpected should happen, you are able to protect your family. Contact us to learn more and for a free quote.
GET A FREE QUOTE NOW
GET A FREE QUOTE NOW
GET A FREE QUOTE NOW