Manufacturing Insurance That Fits Your Business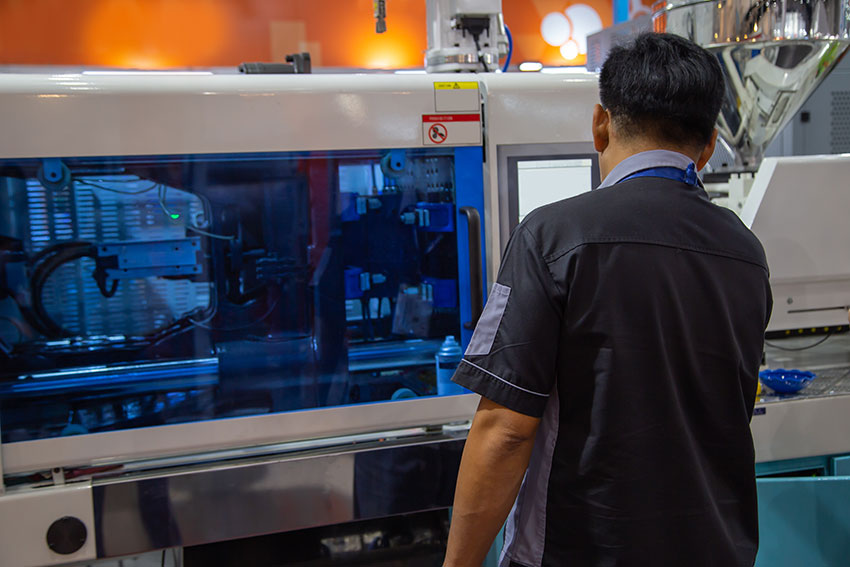 Kapiloff Insurance knows your industry, and can match you up with the custom coverage you need to protect your business when the unexpected happens. Through our innovative approach we represent a large network of insurance companies, and are always ready to tailor a policy to your needs. Whether you're dealing with damage to your buildings or equipment failure, our customer service experts are standing by and ready to exceed your expectations. Let us get to know you, so that we can deliver an experience you didn't know you could have!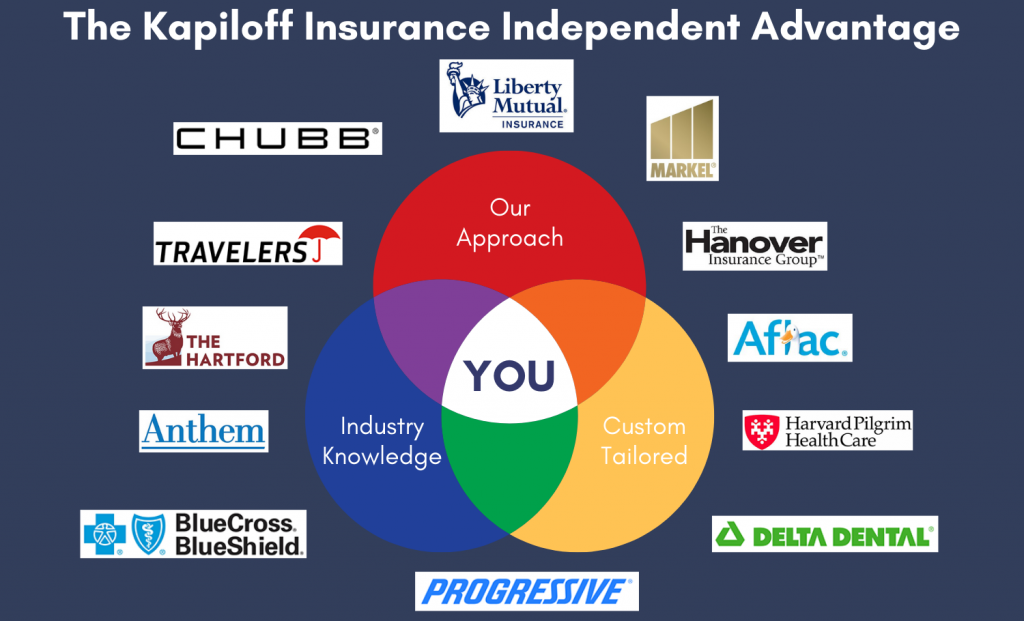 Commercial Property Coverage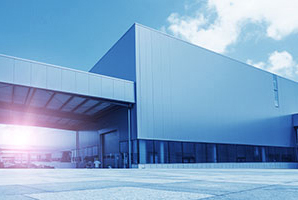 Custom protection for your place of business and the tools you use, such as materials, injectors and molds.
Buildings
Contents
And more!
General Liability Insurance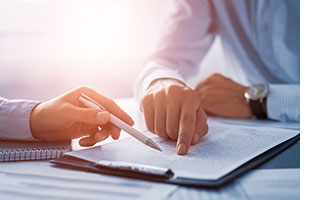 Tailored to the specific needs of your business and offering protection against lawsuits resulting from an injury or property damage caused by your business.
Lawsuits
Investigations
Medical costs
For example, say a customer gets injured by a machine in your shop. We can help cover the resulting medical bills. This coverage even helps cover claims alleging slander and libel.
Inland Marine Insurance
Also known as Property In Transit Coverage, it will protect your products, material, and equipment while they are being transported over land.
Computer systems & equipment
Manufacturing equipment
Other high-value items and cargo
Worker's Compensation Insurance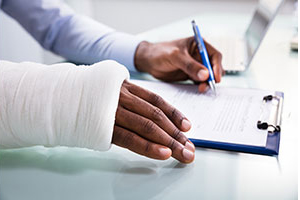 You count on your employees and their hard work to keep your business moving forward. Protect them from the unexpected.
Work-related sickness
Repetitive stress injuries such as carpal tunnel syndrome
Missed wage replacement
Disability benefits
Employee Benefits Strategy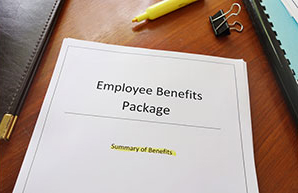 A cost-effective benefits strategy is critical to keeping your business running smoothly and supporting today's diverse workforce.
Health Insurance
Dental Insurance
Vision Insurance
Short and Long-Term Disability
Life Insurance
401k
Gap
Business Income Insurance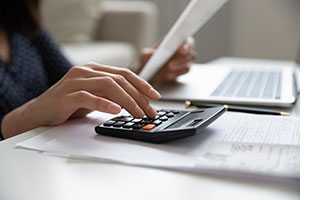 Needing to temporarily close your business due to unforeseen circumstance is never part of the plan. Get protection that can help to pay your operating and payroll expenses.
Temporary relocation expenses
Lost income during restoration
Equipment Breakdown Coverage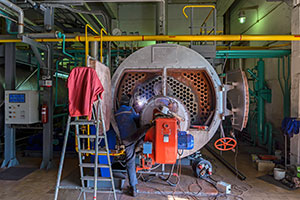 When a piece of machinery fails it's not just an inconvenience – it costs you resources, time, and money.
Machinery malfunction
Boiler explosion
Resulting damage
Our Approach
We help entrepreneurs looking to protect what they love most…their customers, team, business and family. When you have multiple agents or brokers you open yourself up to coverage gaps, which is why we look at the entire picture. Our custom approach ensures that you and yours are covered, creating peace of mind in the good times and protection in the bad. But we urge you to not settle for a few hundred pieces of paper. Relationships matter, and building a positive experience is important to us. No one can build an insurance or benefit plan custom tailored to fit your specific needs without getting to know you and staying in tune with your ever-changing needs. That's why the experience we've built is designed around meaningful relationships.
Fill out the form below and one of our agents will be in touch shortly to review your options.
Why Wait?
Contact us for a free insurance quote now.

FREE tips to help you manage your manufacturing risk!
Sign up for our six part email series and we will share valuable insights to help you prepare for challenges and avoid costly missteps that can hurt your business.
Talk to us about your business.
Let's start a conversation and see how we can help. Fill out our short form or give our experts a call today at 603-392-7462.
Why Wait?
Contact us for a free insurance quote now.